Welcome to Zhejiang Boley (Hang Shen) Heavy Machine Tool Manufacturing Co., Ltd. official website!
ABOUT US
---
Founded in 1954 to forging, intelligent equipment research and development, manufacturing, sales and service in one
To both domestic and foreign markets to provide customer satisfaction products and high-quality comprehensive technical service is Zhejiang Bole Heavy Machine Manufacturing Co., Ltd. has always been the aim. I always adhere to the quality of the first companies, the principle of the supremacy of users, the product pre-sale and after-sales service as the production and operation of enterprises an indispensable an important part. Equipment Marketing Company under the Ministry of equipment installation and commissioning, is the sale of products shield service functions, in time to meet the domestic and international users of product after-sales service. To line, complete sets of products or large, heavy-duty products, including the implementation of product design
Manufacturing, transportation, installation and commissioning, until handed over to the user, including the "turnkey project." Zhejiang Bole Heavy Machine Tool Manufacturing Co., Ltd. fulfilled the promises promulgated in the "Product Quality Assurance Statement" to the society to provide customers with satisfactory products and services.
Zhejiang Bole Heavy Machine Manufacturing Co., Ltd. has a strong comprehensive competitiveness, the community has been praised by users and users. Over the years, the company has set a precedent in the field of technology development, processing and manufacturing capability, product quality and variety, technical level, fixed assets, output tax and other aspects for many years and has become one of the 100 largest enterprises in the mechanical system. The company has successively acquired various Honorary title of more than 60, in 2007 was "Zhejiang machinery manufacturing industry standardization of production safety enterprises," "China Light Industry Ministry of product quality standards enterprises" title, in 2006 won the "national quality inspection of good products" and good economic operation Quality and market reputation, identified by the province as one of the key supporting the development of one of the key enterprises.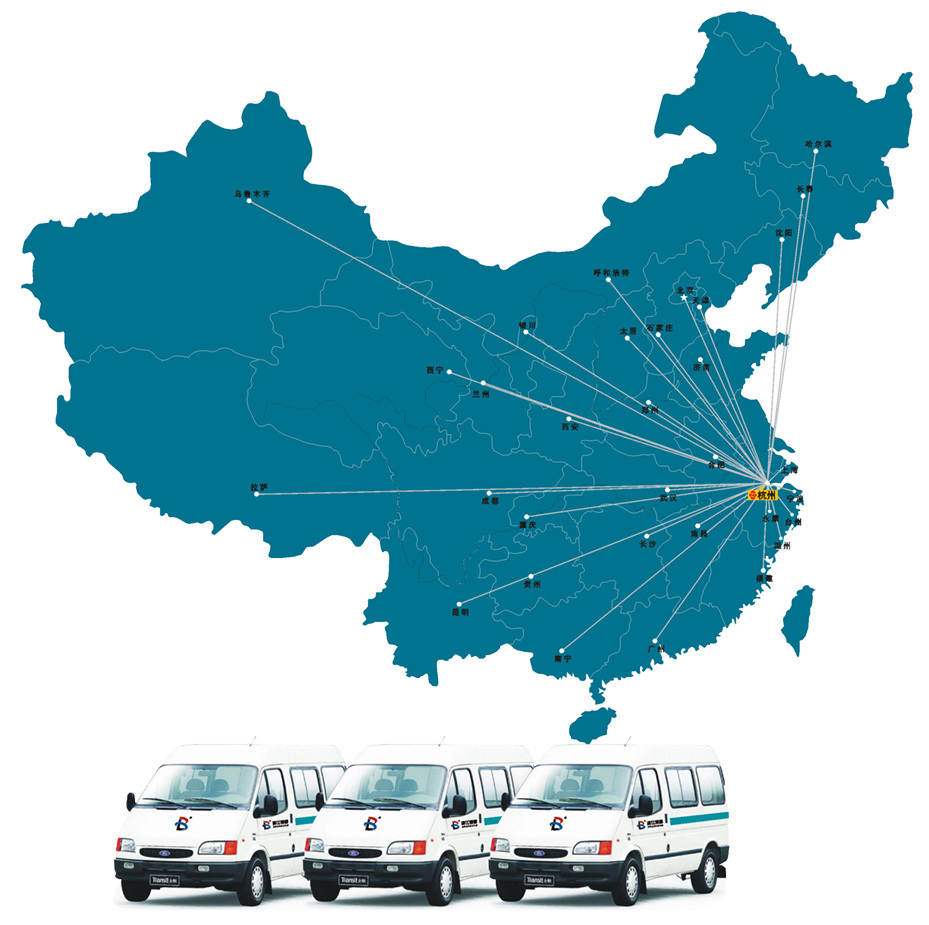 ---
Zhejiang Bole Heavy Machine Manufacturing Co., Ltd. (Hangzhou Hang Shanghai Machine Tool Manufacturing Co., Ltd.)
Professional production: open punch, closed punch, precision punch, pneumatic punch press, CNC punch, welcome to inquire
Address: Industrial Park, Lei Dianzhen Deqing County, Zhejiang Province, Jomo South Road on the 1st (09 provincial toll station North)
Service Hotline: + 86-0572-8688600 Sales Hotline: + 86-13306813179
Fax: + 86-0572-8688603 E-mail: bolei@163.com
Check mobile website
Check WeChat public number
---
Copyright: Zhejiang Borei (Hang Shen) Heavy Machine Tool Manufacturing Co., Ltd.